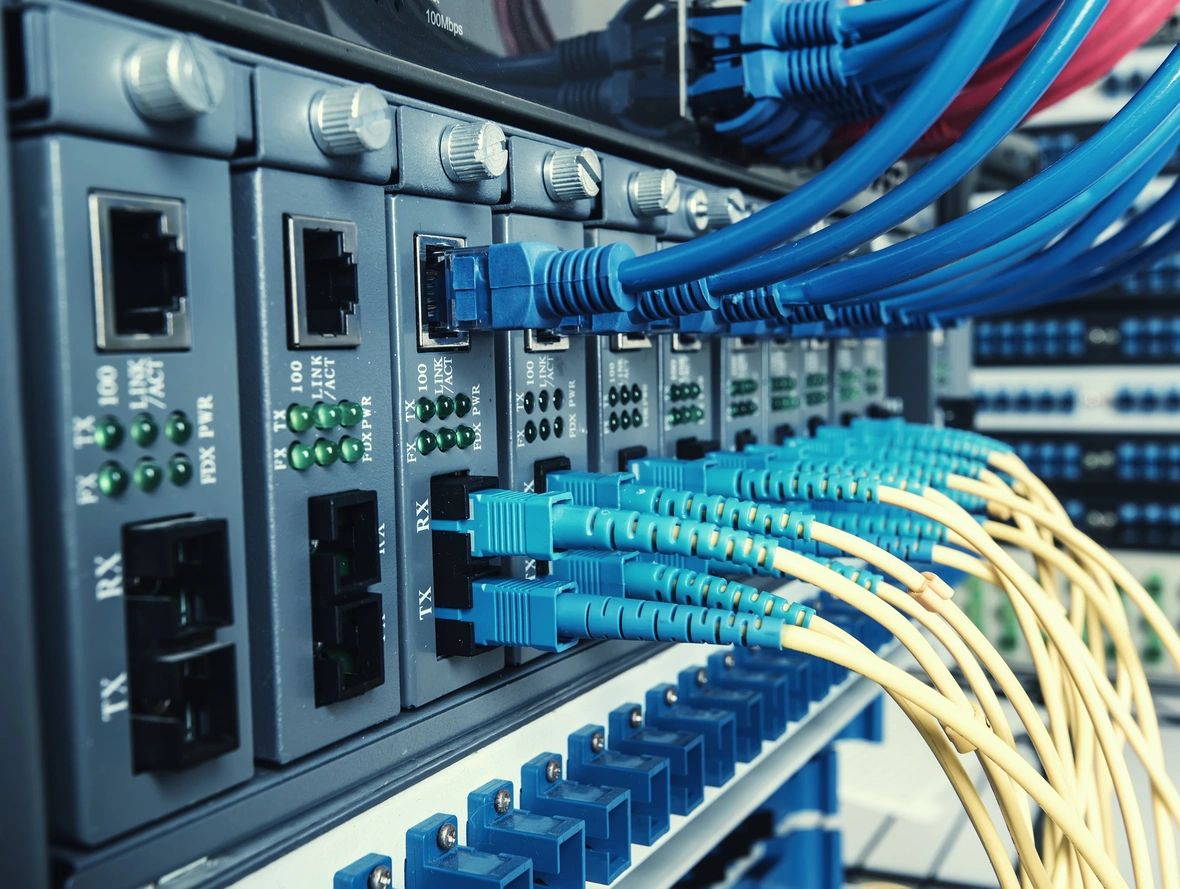 Security, Audio/Visual & Data/Voice
Cabling Services
Data and voice communications are the backbone of every organization. Network environments keep evolving and increasing in complexity – that's where we come in.
Our ability to design, install, maintain, and integrate new networks has consistently proven to be highly beneficial to all types of organizations.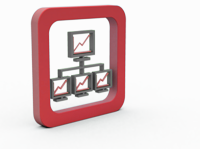 Data and Voice
Cabling Systems
We can efficiently expand existing systems in ways that will meet your current and future requirements while keeping costs under control.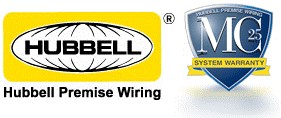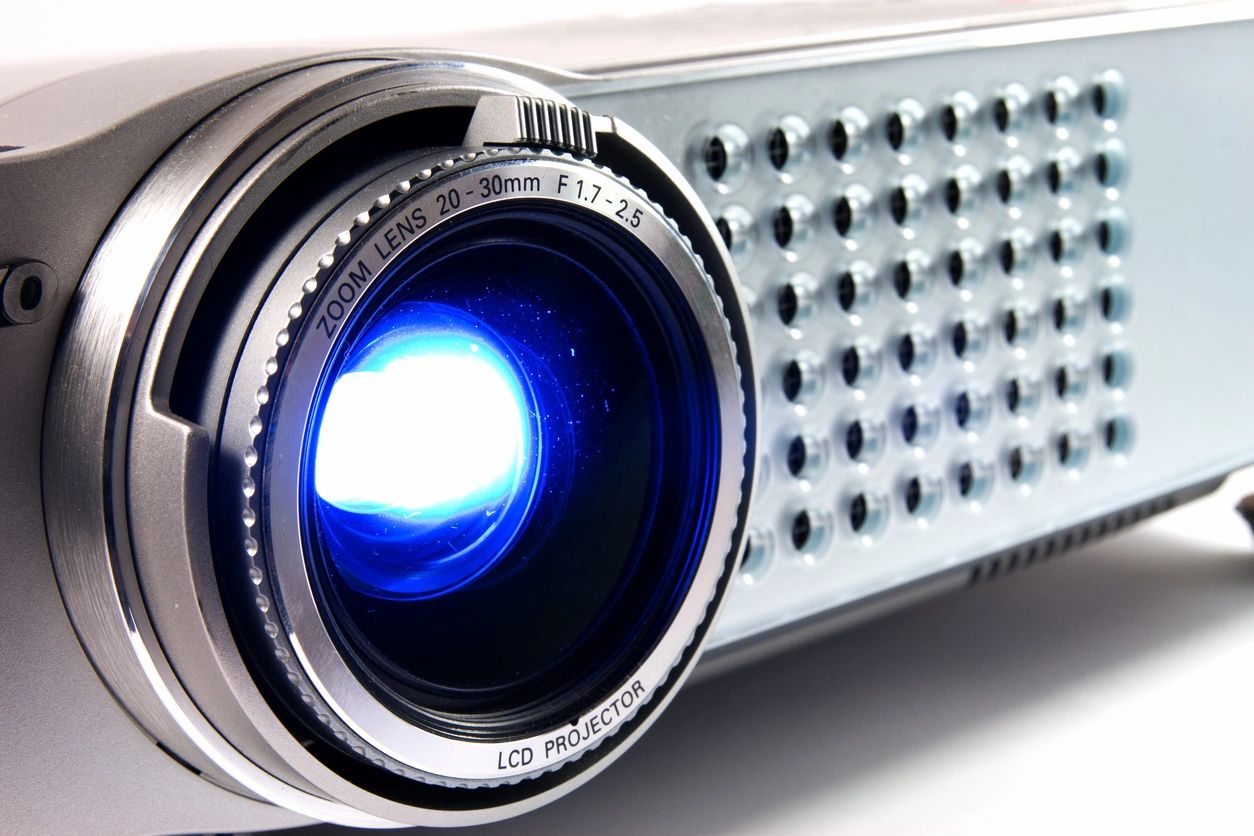 Audio and Visual Cabling Systems
Regardless of size, today's presentation, conference, and class/training rooms need to accommodate a wide range of digital and analog equipment. We have years of experience installing audio and visual systems that can be relied upon when they're needed.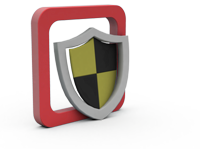 Universal Cabling Systems helps security and IT companies meet their schedule and budget commitments. We handle your company's cabling needs by installing low voltage wiring to connect card readers, cameras, and other security equipment.