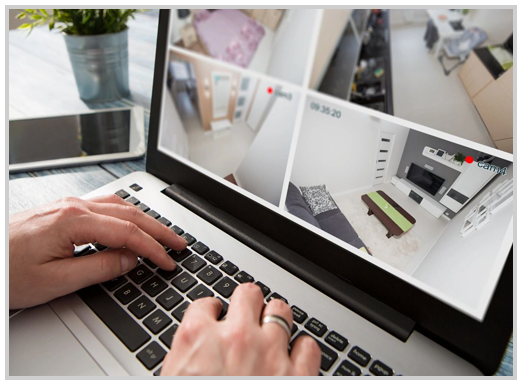 Dependable Cabling System Providers
in

Michigan
Universal Cabling Systems, Inc. is based in Grand Rapids, Michigan, and has been in business for over 25 years. We provide high-quality commercial structured cabling services, including data/voice, audio/visual, and security networks.
UCS operates throughout Michigan, Northern Ohio, Northern Indiana, and the surrounding areas.
Universal Cabling Systems provides high-performance cabling infrastructure systems for all kinds of industries.
Whether you want a security system for a healthcare center or structured cabling for a construction project, we will help you choose the right solution.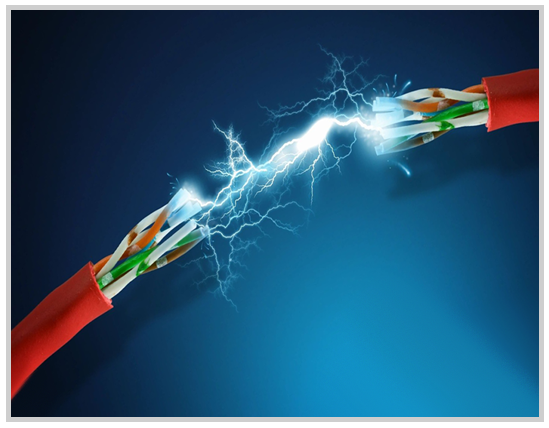 IT firms and professionals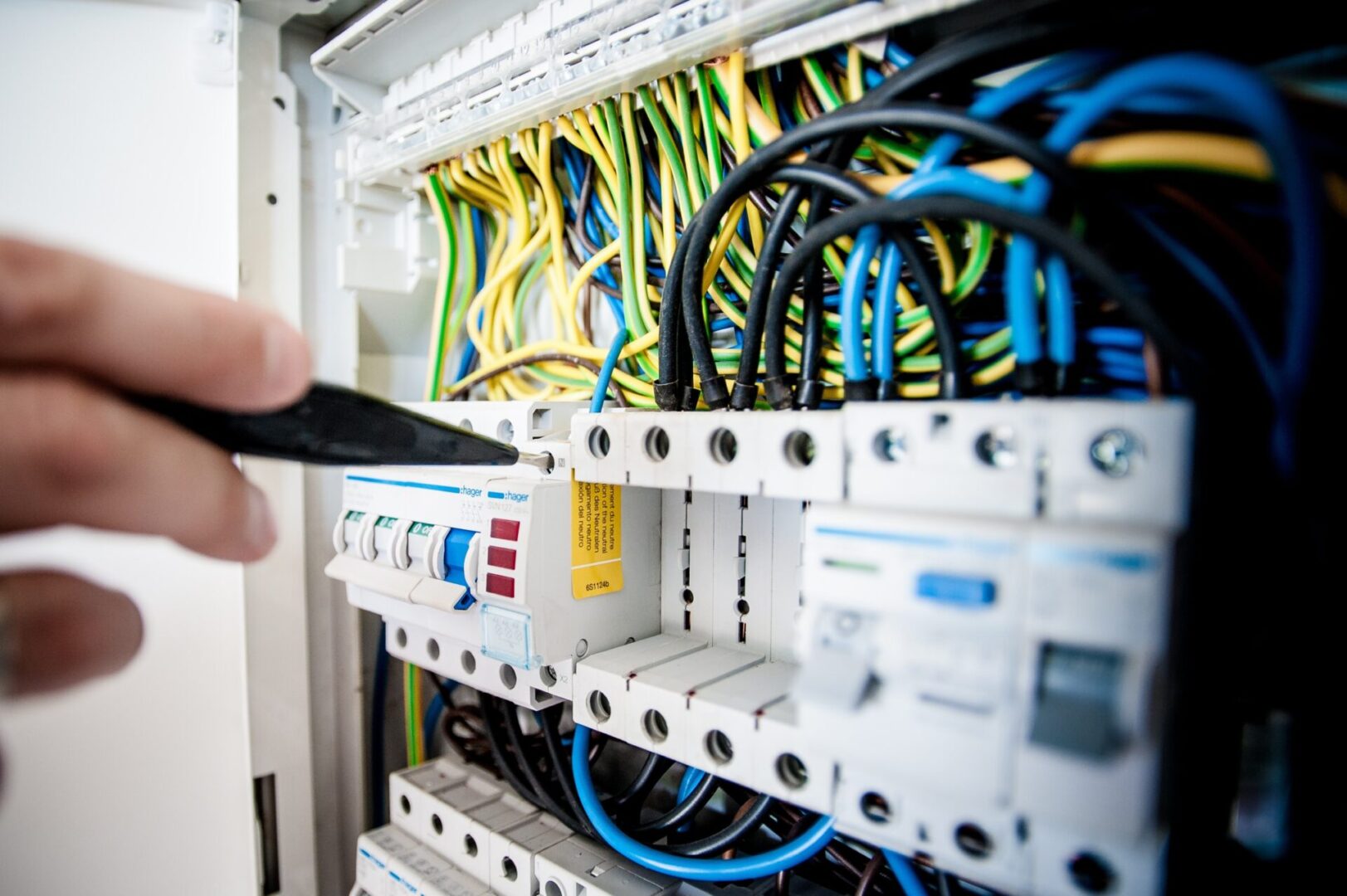 Our priority is providing high-quality technical support and cabling solutions for even your most complex needs. We are committed to delivering outstanding results at cost-effective prices.
We have a reputation for hands-on customer service and an unmatched track record of meeting budget and schedule commitments. Please contact us for a written proposal.